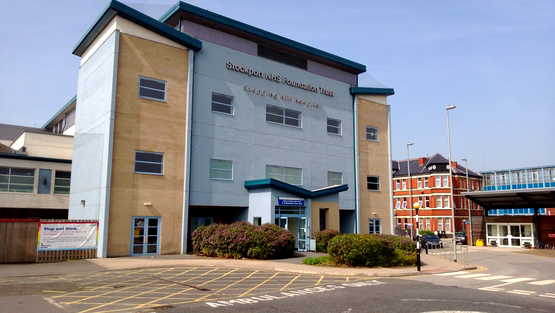 Stepping Hill ED Screening
Works involved the refurbishment of the current A&E department and a new single storey building located in the existing courtyard. The refurbishment included a draught lobby attached to the existing entrance, relocation of the admin/reception area, new triage and consultant rooms and the relocation of disabled toilets.
Employer
Stockport Hospitals NHS Foundation Trust
Electrical Services Consultant
Steven A Hunt & Associates
At The Cutting Edge of The Construction Industry
We combine established practices with new ideas and the latest technology, providing all of our clients with the best possible service.
A Copeland Group Limited is registered in England as a private limited company.
Registered No: 01176225
Registered Office: Nile Street, West Side, Ashton-under-Lyne, OL7 0NZ