About Us
Copeland Group is a medium-sized building services company delivering construction solutions to the private, public and not for profit sectors. Our wealth of clients includes high profile names such as NatWest, Nationwide, the NHS, Anchor Trust and Greater Manchester Police. Founded in 1974 by Anthony Copeland as A Copeland Electrical Ltd, the Copeland Group has grown over the past three decades from a small electrical contracting company to one of the UK's leading providers of construction management, design and installation services.
From the beginning, the cornerstones of our reputation and growth have centred on our Total Quality Management objectives, largely directed by our 'Right First Time' and 'Business as Usual' policies. Importantly, all our staff are highly trained and experienced and share our commitment to delivering excellence. This not only provides invaluable peace of mind but also ensures projects are completed to our high standard – on time and on budget.
Meet The Team
With over 100 years of combined experience, we have the knowledge and skills in all aspects of construction that can deliver complex projects efficiently and successfully.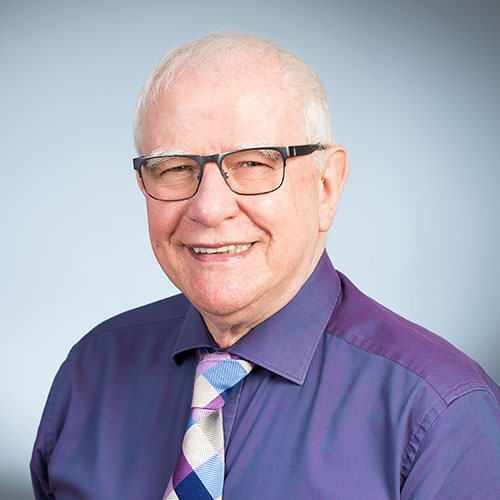 Anthony Copeland
Managing Director
Mr & Mrs Copeland
Anthony and Annice Copeland started the Company in 1974.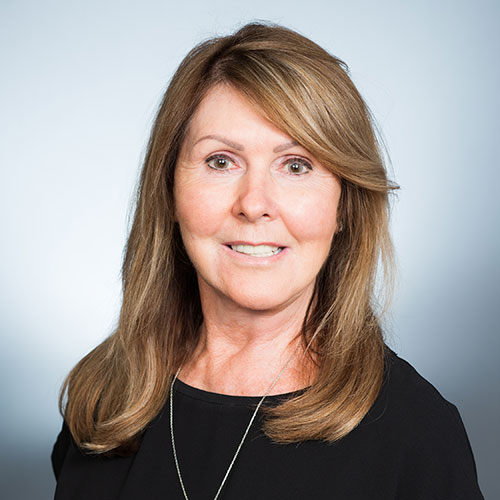 Annice Copeland
Financial Director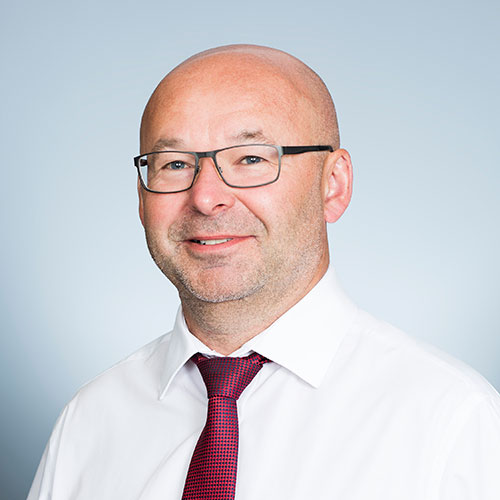 Mark Middleton
General Manager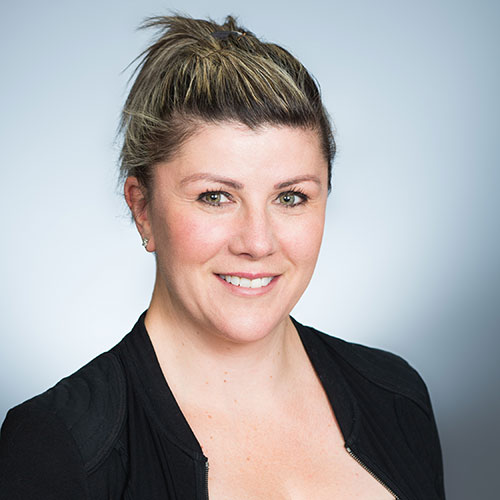 Alex Copeland-Anthony
Financial Controller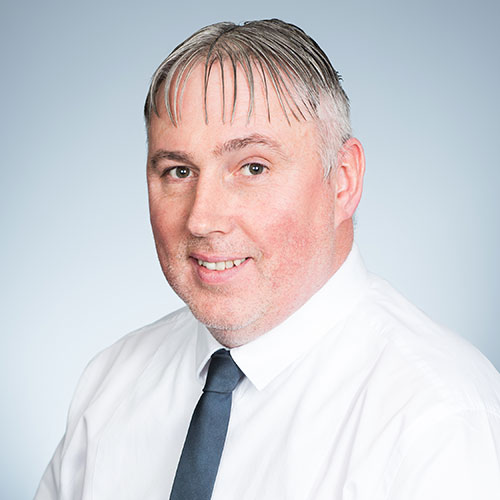 Scott Osborne
Contracts Manager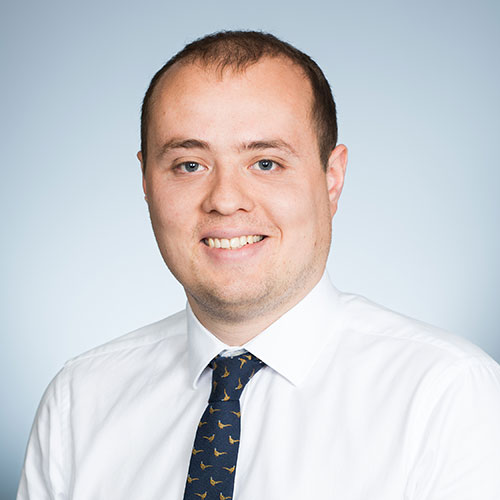 Aaron Brierley
Commercial Manager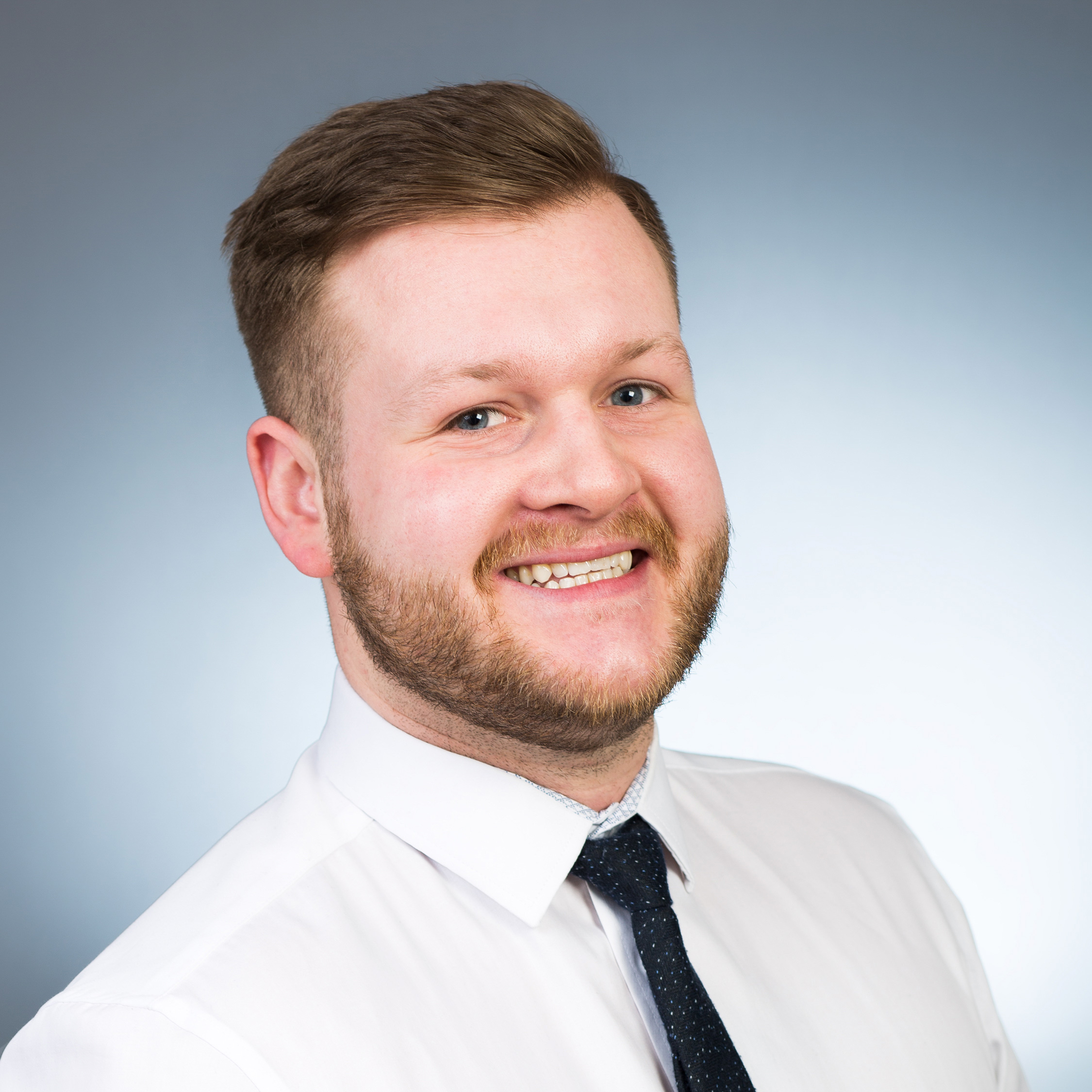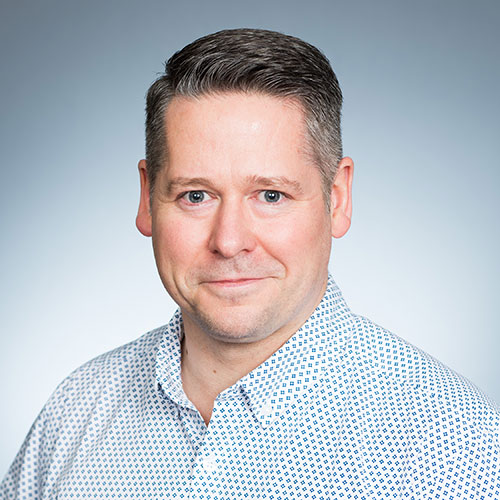 Simon Mclean
CAD Technician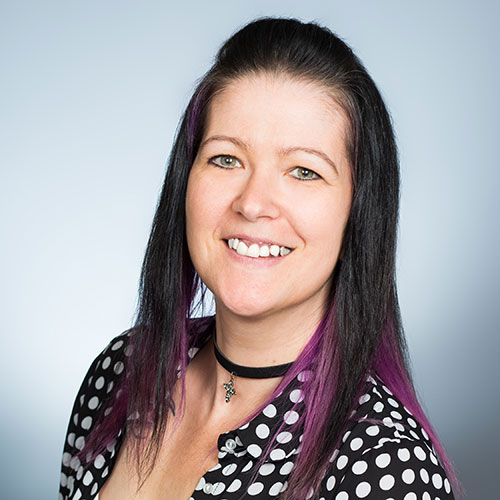 Elizabeth Brooks
Office Administrator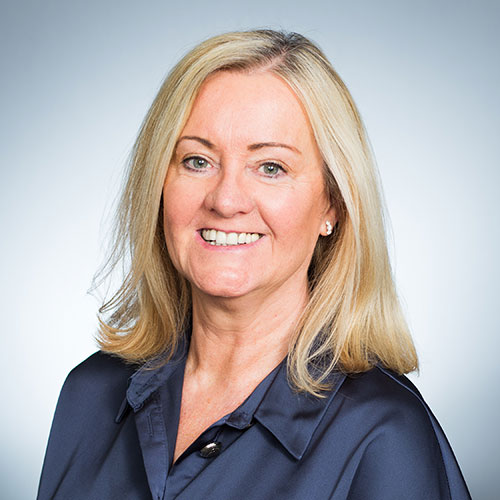 Pauline Taylor
Purchase Administrator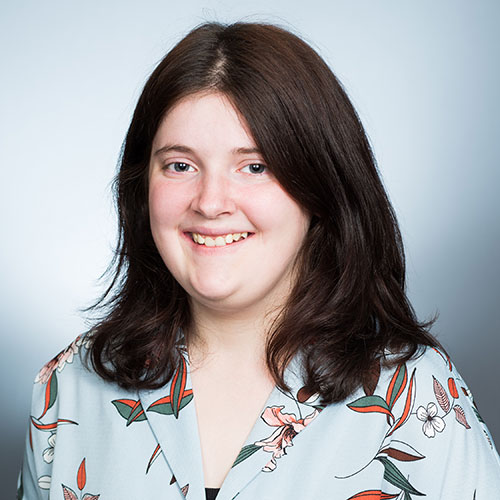 Megan Taylor
Administrator
At The Cutting Edge of The Construction Industry
We combine established practices with new ideas and the latest technology, providing all of our clients with the best possible service.
Every project we deliver is an opportunity for us to bring our unique thinking to solve problems, innovate and collaborate with our clients.  Take a look at our latest work.
A Copeland Group Limited is registered in England as a private limited company.
Registered No: 01176225
Registered Office: Nile Street, West Side, Ashton-under-Lyne, OL7 0NZ