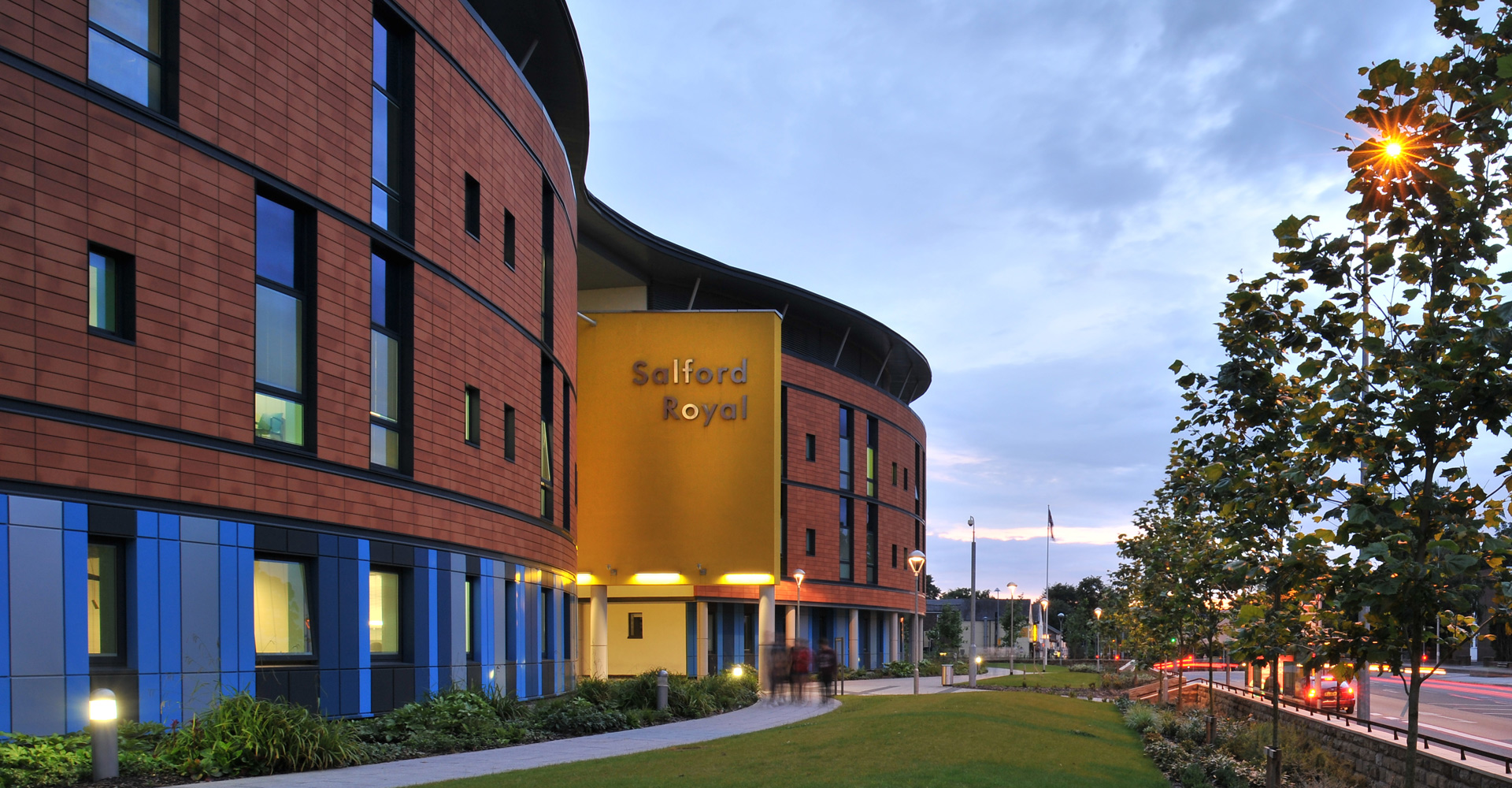 Salford Royal Hospital Theatre 3
The scope of works involved the strip out of the existing recovery area level 3 which then became a new Ultraclean Theatre (Theatre 3) with associated sterile store, scrub room, anaesthetic room, equipment store and exit bay.
Employer
Salford Royal NHS Foundation Trust
Electrical Services Consultant
Steven A Hunt & Associates
At The Cutting Edge of The Construction Industry
We combine established practices with new ideas and the latest technology, providing all of our clients with the best possible service.
A Copeland Group Limited is registered in England as a private limited company.
Registered No: 01176225
Registered Office: Nile Street, West Side, Ashton-under-Lyne, OL7 0NZ