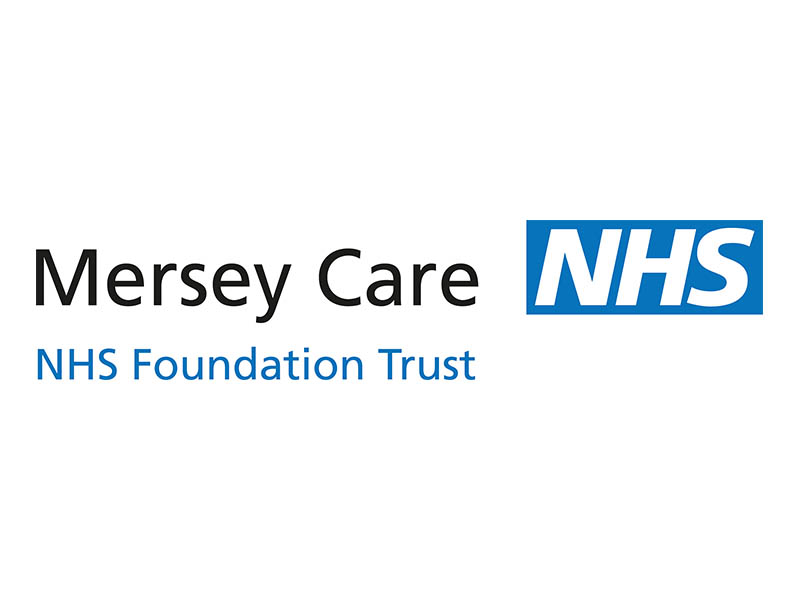 The refurbishment and remodeling of the existing building including limited works to associated external areas.
Electrical Services Consultant
At The Cutting Edge of The Construction Industry
We combine established practices with new ideas and the latest technology, providing all of our clients with the best possible service.
A Copeland Group Limited is registered in England as a private limited company.
Registered No: 01176225
Registered Office: Nile Street, West Side, Ashton-under-Lyne, OL7 0NZ